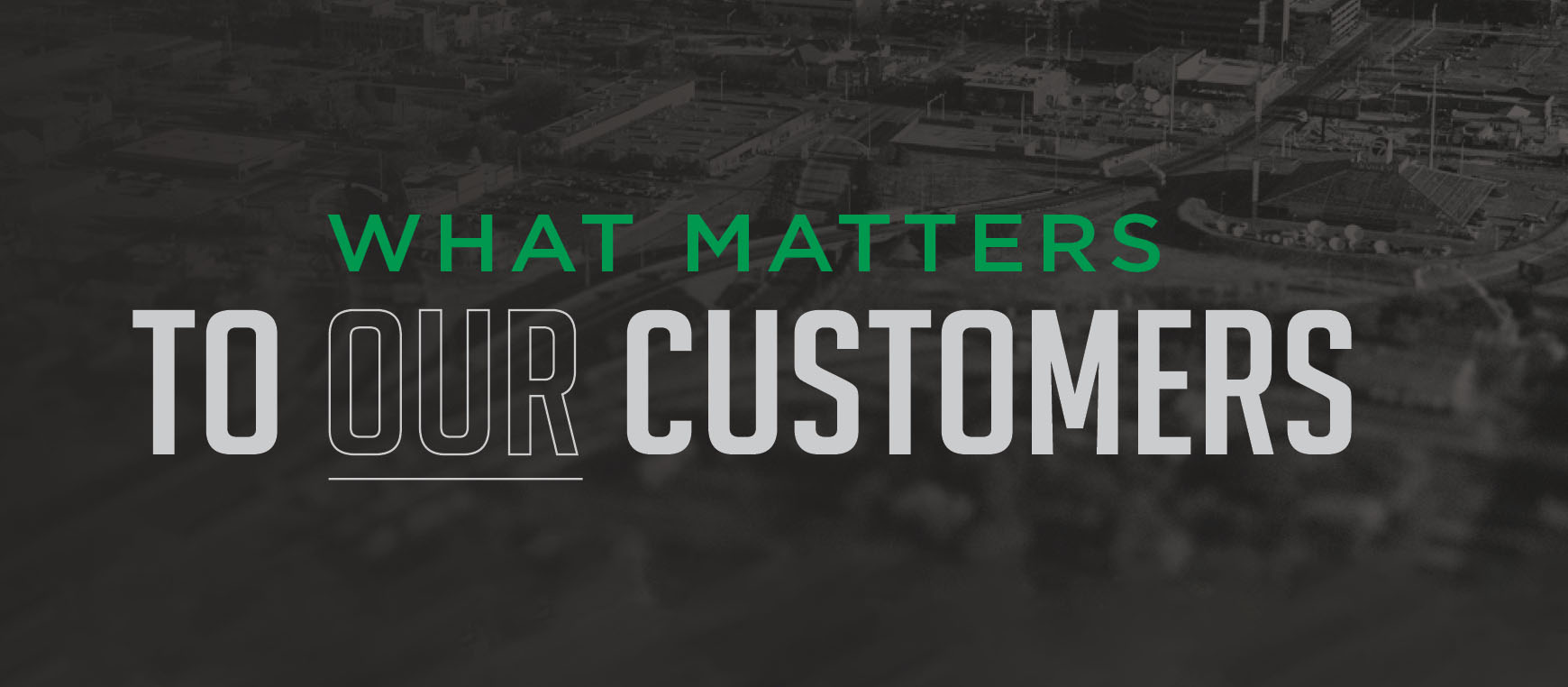 Our customers know what they're getting when they come to us for gearboxes, gears, or anything in between – amazing quality products and the familiarity of a company that cares about what we do, and who we do it for.
A.M.A.R.I.L.L.O – We know what matters to our customers. That's why we're leading in our industry.
A – Application Specific
Designed for efficiency, whatever the usage may be. Our products are made to fit like puzzle pieces for your hardworking equipment. Not only does it help your equipment last longer, but to aid in them functioning without error,
M – Manufactured To Last
Products designed to stand the test of time, last for generations, and withstand various climates, applications, and uses.
A – American Made
Our products are made right here in the USA by hardworking people, just like you. We make sure that our economy is the one that benefits from our products.
R – Reliability
When you're dealing with large systems or equipment, you need to know that every part will work correctly. That's what we do here, we manufacture reliability.
I – Integrity
Our company is built on honesty, respect for our customers, and with the utmost integrity. We don't cut corners and we don't cheat. We sincerely care about what we do, but more so, who we do it for. We do business how it should be.
L – Leader In Innovation
In a world that is continually moving forward, we make sure to do the same, without compromising quality or craftsmanship.
L – Lead Time Focus
The production process is where it all happens. From beginning to end, we fine-tune the details and strive to produce the best possible solution, while not only meeting deadlines but surpassing them.
O – Our People
Friendly, knowledgeable, selfless, hardworking. That's who we are and what makes up our unique and close-knit company culture. You won't meet any better people.