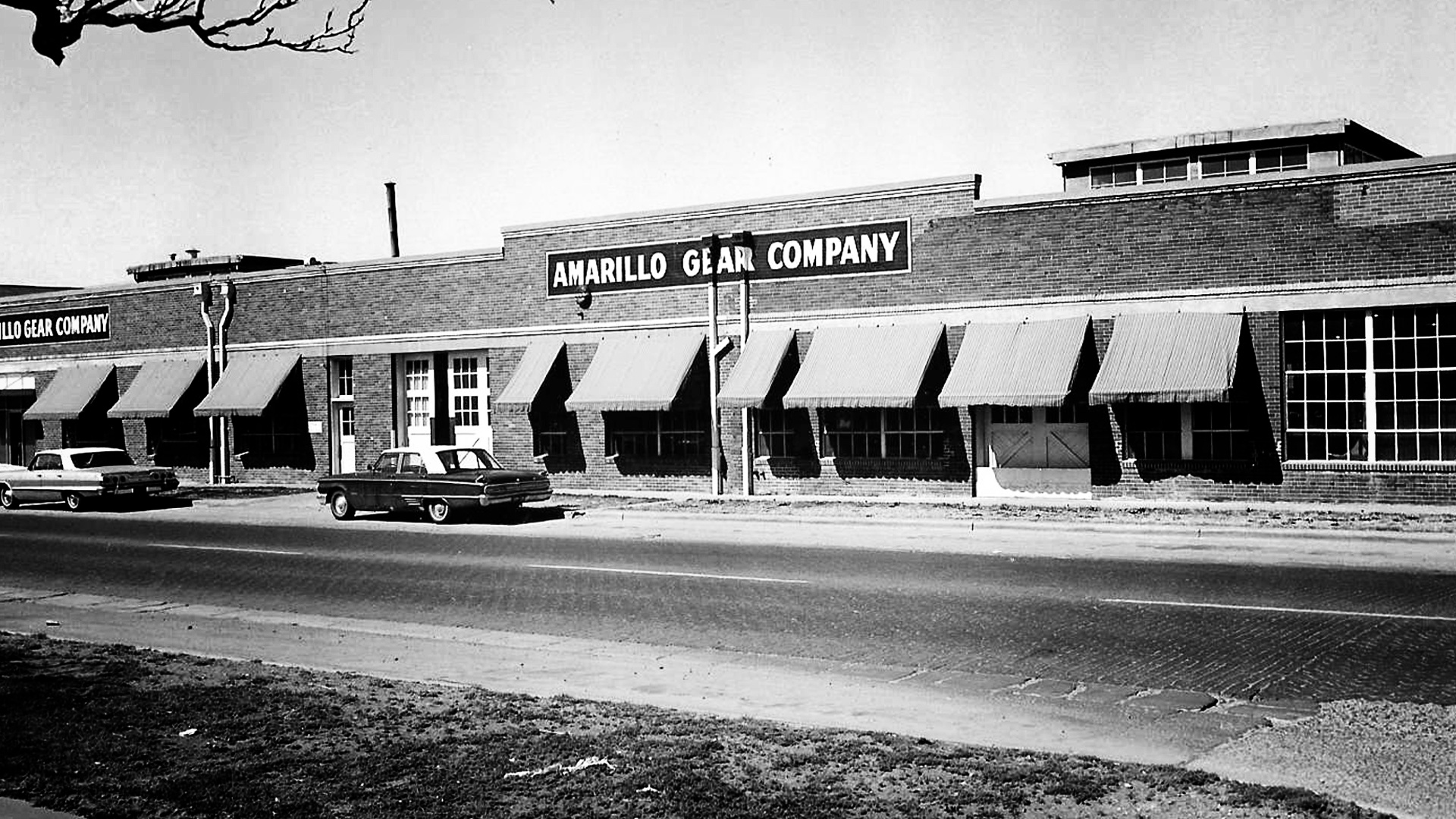 A long, rich history
Amarillo Gear Company has been in operation since 1917 in Amarillo, Texas. Our very first product line consisted of right angle drives used with vertical turbine pump applications. Today we are a leader in the engineering and manufacturing of gearboxes. These gearboxes are specifically designed for tough duty in wet cooling towers, fin-fan heat exchangers, and air-cooled condensers.
American made since 1917
A lot has changed in 100 years. What hasn't changed is Amarillo Gear's commitment to remaining American made. Everything we manufacture is the culmination of 100 years of experience and innovation.
Dedication to the American worker
Our most valuable resource is the American worker. It has always been important that we support American jobs and continue to invest in the pioneering spirit that our country was founded on. Our products are manufactured to precise specifications from the highest quality materials right here in the USA. We also offer the only complete gear testing facility, again, here in America.
Our uncompromising standards of excellence and commitment to quality are the hallmarks of what we do at Amarillo Gear. We are proud to be a part of the long and rich heritage of American made products and we're proud to keep that tradition alive, here in America.