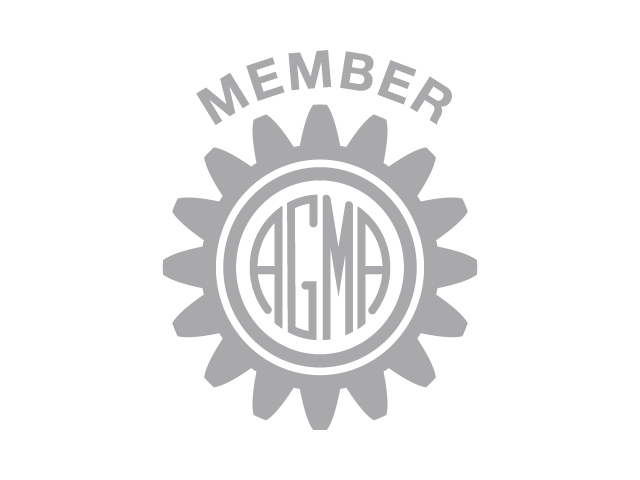 The American Gear Manufacturers Association (AGMA) is the global network for technical standards, education, and business information for manufacturers, suppliers, and users of mechanical power transmission components. They are considered the gold standard when it comes to setting the benchmark by which all gears should be measured.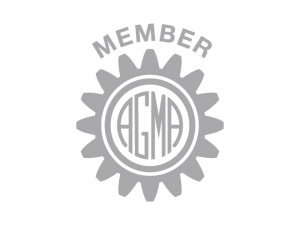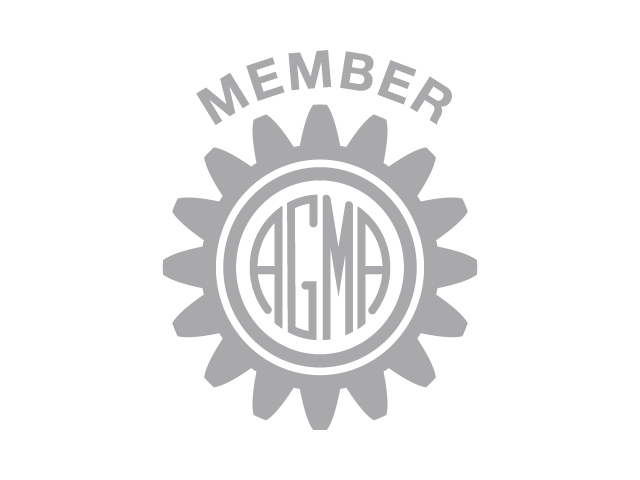 At Amarillo Gear, we're proud to be associated with the AGMA. We've been members since 1950, which means that you know we've been producing high quality gearboxes for our customers for years.
The AGMA provides one of the most conservative guidelines in the industry, and we're proud to ensure that our gearboxes meet those guidelines.
That may seem like a given, but many other producers choose to follow and design to lesser standards which affects reliability and costs you money in the long run.
Being a long-term member and designing products that meet stringent AGMA standards is one big reason Amarillo Gear boxes are known for their reliability and long life.
Our 100-year company culture is to always do right by our customers by utilizing high quality materials and following the most conservative standards in the industry.
When you see that AGMA member badge here on our website, you know that you're getting a high quality gearbox..
Buy quality. Buy expertise. Buy reliability. Buy Amarillo Gear.