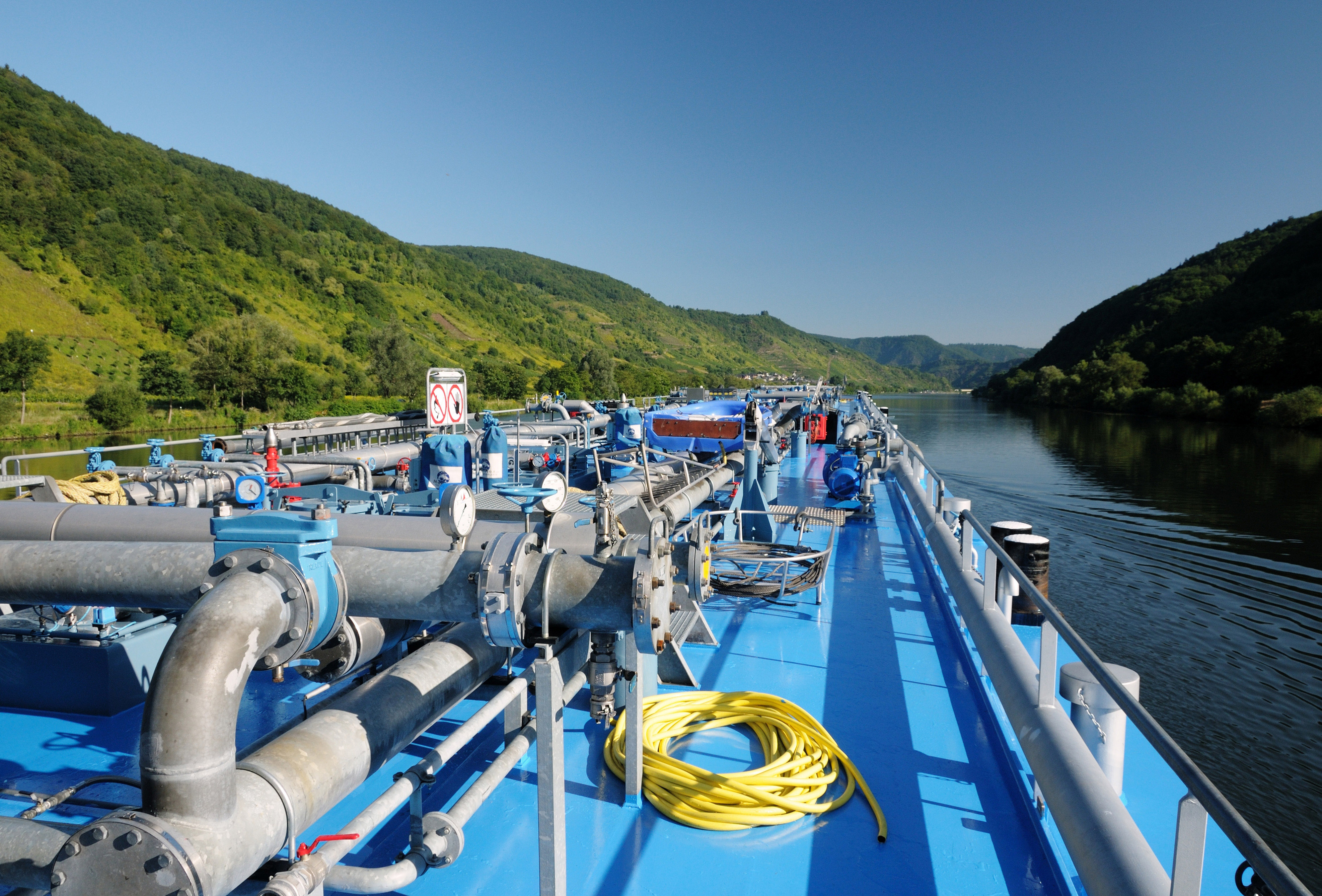 People always want to know: what does it take to be in business for 100 years? It's definitely no easy task to keep a business open for 100 years, let alone have it be successful too.
So, after 100 years, why are our customers still choosing Amarillo Gear when other products have come and gone onto the market? It's because of the five core principles that we've run our business on since we opened.
Advanced Products
Simply put, our customers love knowing that they're buying an advanced gearbox that will last through other changes in manufacturing technology. We see pictures all the time of gearboxes that are still performing at a high level after 35+ years of use.
Our top concern is that our customers are more than satisfied using Amarillo Gear products. You demand a long lasting gearbox, not something you replace every 5 years (or less). Gearbox failures cost you money, so an investment in quality products pays off quickly by saving you lost production. Your gearbox is integral to your business, and we understand that, so we use our advanced, in-house design and manufacturing techniques to keep your business running.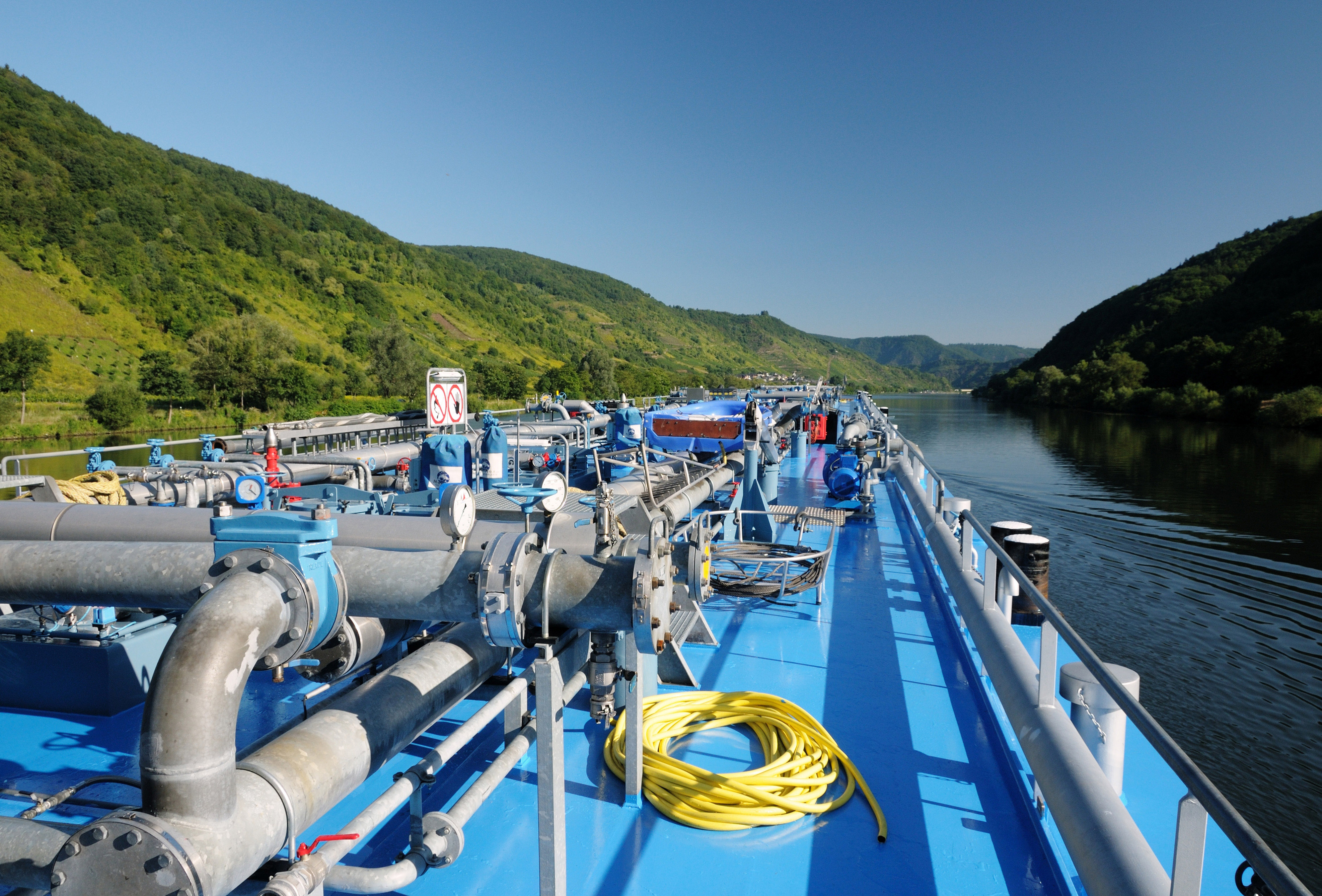 Service
We back up what we sell, plain and simple. We want to take care of you for generations. Our customer service department is always happy to assist you to get you the information and parts you need to keep your operations running.
Gearboxes are complicated pieces of equipment, and we know that your team may change over the years, so we want to make sure you always have someone to turn to in order to get the information you need. When you purchase your gearbox from Amarillo Gear, you'll have a team member for life.
Reliability
Our products are made with quality materials, innovative design, and exceptional manufacturing. Your Amarillo Gear Gearbox is specifically designed for its application and not some generic industrial gearbox adapted for its purpose. No other company designs and assembles a gearbox quite like we do. Cheap parts and outsourced labor will only lead to frustration and headaches, which is why we manufacture & assemble everything right here in Amarillo, Texas.
There's something to be said about American made quality, and we think you'll agree.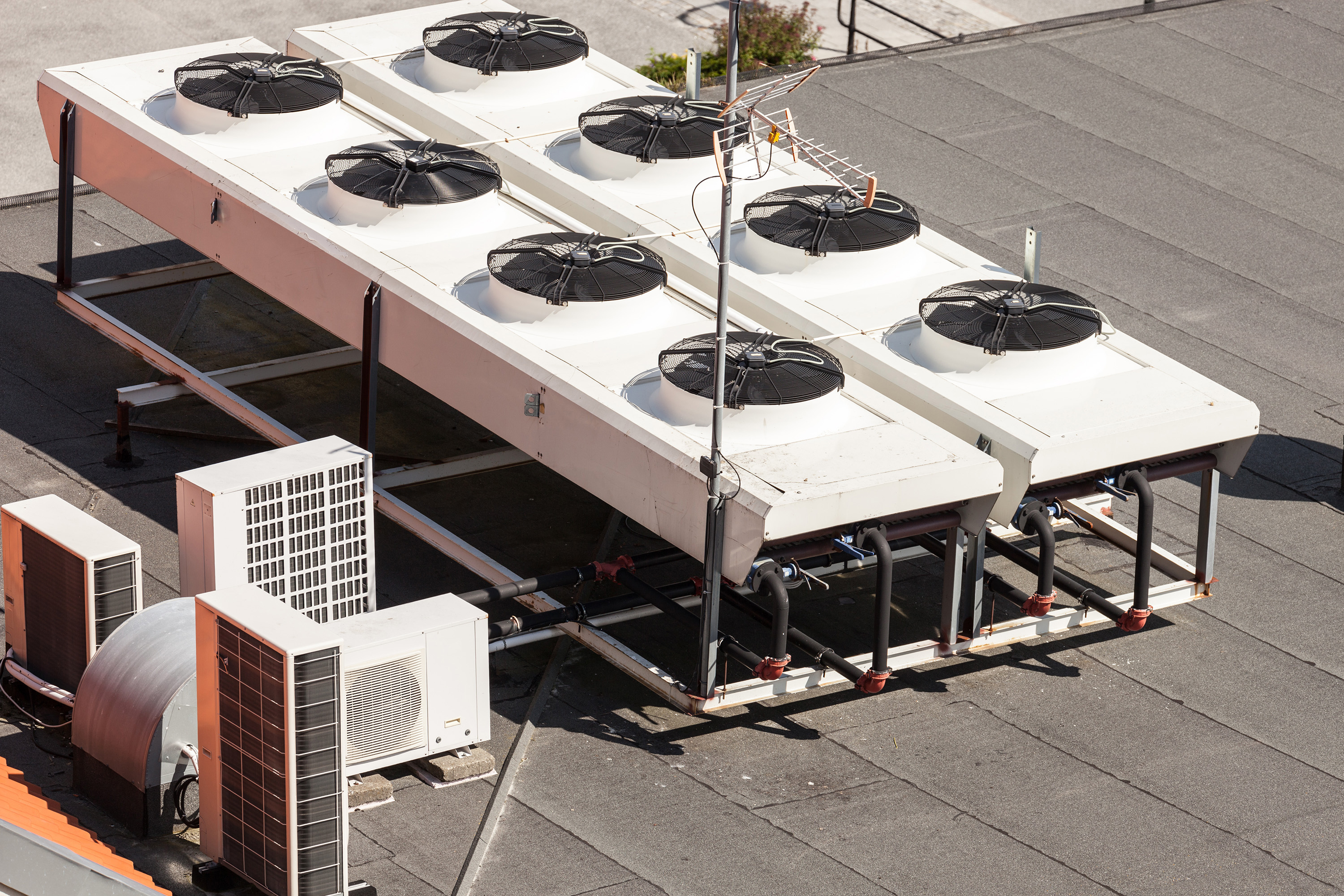 Availability                                                                                    
Did we mention that we're located right here in Amarillo, Texas U.S.A.? This location helps to make sure that you can get the parts you need when you need them. We offer quick service, if ever needed. Just call us at 1-806-622-1273 or reach out to us at info@amarillogear.com for a quick response.
Our physical location and 24/7 service provide you with the shortest lead times in the industry, making Amarillo Gear a smart choice for your business.
Simplicity
We keep things as simple as we can for you, because we know that you're busy. Our selection and sizing processes are so easy that you can select your new gearbox in less than five minutes. That means that you can take care of the other things you need to do.
We truly believe in these five principles, because we focus on our customers, not just our bottom line. We want you to have a gearbox that will stand the test of time and operate at the highest level, even long after you've retired.