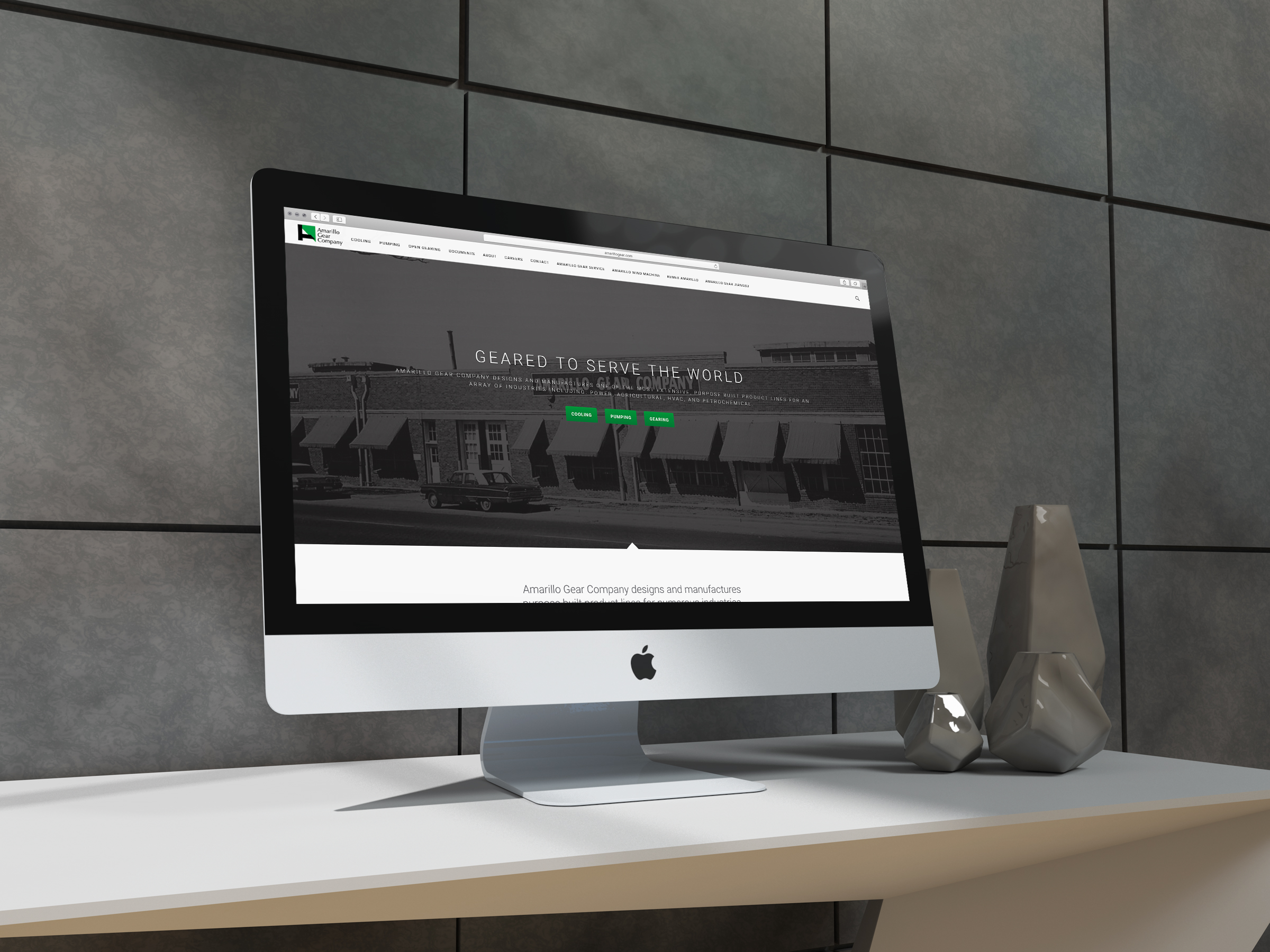 Amarillo Gear loves their new website! From the sleek design and ease of navigation to the in-depth information on all their product offerings. It's a glimpse into the inner workings of some of the most sophisticated industrial parts on the market today.
Amarillo Gear's new website has never made it more simple to find exactly what you are looking for when it comes to product lines built for the most demanding industries like power, agriculture, HVAC, and petrochemical. Their pump drives serve the needs of farmers across the globe, helping feed nations. Their fire water pump systems douse the flames that threaten skyscrapers and off shore oil and gas platforms while their right angle gearboxes and low lift pump drives are trusted to ease flood waters when lives and property are on the line.
Power, quality, and innovation all geared to serve the world now available right at your finger tips.